L'album Social Silicium a vu le jour en mai 2019 et vous pouvez le retrouver en téléchargement a prix libre sur Bandcamp, ainsi que sur Spotify, Deezer, iTunes, Youtube.
Plutôt pour groover, et rêver un peu.

Social Silicium came out in may 2019 and you can download it for the price you wish to give on Bandcamp, as well as Spotify, Deezer, iTunes and other usual suspects.
To groove quite a lot and dream a bit.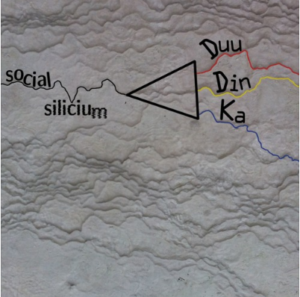 Mixed by Hugo Colonval.